1 - copy
Enjoy the Beauty of a Healthy Smile
1 - copy - copy
Enjoy the Beauty of a Healthy Smile
1 - copy - copy - copy
Enjoy the Beauty of a Healthy Smile
BSc, DMD, MAGD, DICOI, DABOI
Rudy M. Wassenaar
EDUCATION, EXPERIENCE, CERTIFICATION
Dr. Rudy Wassenaar graduated from the University of Amsterdam in 1981. Soon after graduating he started practicing in Amsterdam while preparing for the National Dental Examining Board of Canada's Board Examination. In 1987 this process was successfully completed after which he emigrated to Canada.
He started his private practice in Williams Lake, BC which offered him the rural lifestyle he looked forward to. From a professional perspective, he enjoyed the challenges and opportunities a rural practice offered, and soon he realized that he needed to master more advanced techniques and procedures to better serve his patients and become a leading dentist in Williams Lake, BC. Before And After
Patients who seek dental treatments can look forward to gaining self-confidence and a sense of well-being from looking, feeling and functioning at their best.
Get The Latest
What's New?
Stay informed with our office news and the newest procedural techniques by keeping up to date with all of our latest blog posts.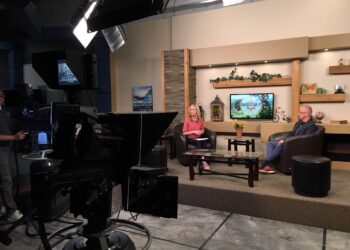 Dr. Wassenaar was a guest recently on the CFJC TV noon news show with host …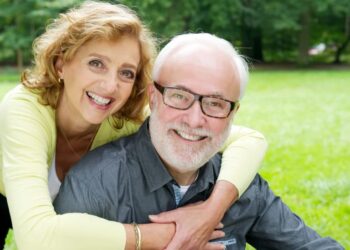 Cosmetic Dentistry Cosmetic dentistry is all about giving you the smile of your dreams. That's …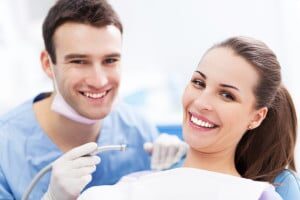 Sedation Dentistry Sedation dentistry is the use of oral or intravenous sedation to calm a …