Beautiful Smiles by Dr. Wassenaar
Aside from having healthy, functional teeth, we also want to have an attractive smile. Here at Williams Lake Smiles, we can help you achieve the beautiful smile you have always wanted through various modern cosmetic dentistry procedures. You can now greatly improve your smile with our quick, affordable, and painless procedures!
FAWN'S REVIEW OF COSMETIC DENTISTRY
WHAT CAN COSMETIC DENTAL TREATMENTS DO?
Correct the size, shape, as well as the alignment of several teeth or the entire smile
Correct or improve bad bites
Fill unattractive gaps in between teeth
Lighten or brighten the shade of the teeth
Replace teeth that have gone missing
Repair dental damage, such as decay, cracks or chips in teeth
Replace existing dental appliances that have surrendered to wear and tear
WHAT CAUSES DISCOLORED TEETH?
The discoloration of teeth is a normal part of aging. As we age, the wearing down of the dental enamel contributes to the dull appearance of the teeth. However, there are also other factors that cause teeth discoloration, which include smoking or excessive drinking of tea or coffee. Certain medications, specifically some antibiotics, also cause teeth discoloration. With teeth whitening procedures or the use of veneers, you can have a brighter smile in no time.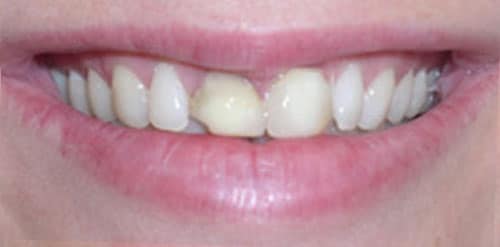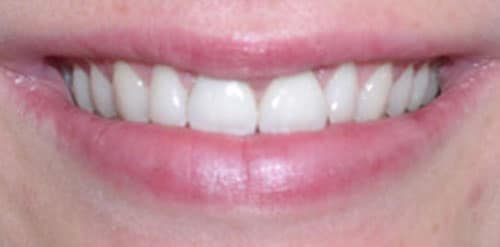 WHAT COSMETIC DENTISTRY PROCEDURE CAN ADDRESS MISSING TEETH?
The application of dentures may not be a cosmetic dentistry procedure, but they greatly provide aesthetic benefits for the patient missing all or some of their teeth. If the patient has only lost a tooth or two, dental implants or bridges may be an option for him or her. During your consultation with Dr. Wassenaar, you will be provided with treatment options that are appropriate for your condition.
WILL I UNDERGO SEDATION DURING COSMETIC DENTISTRY PROCEDURES?
Usually, the patient will undergo dental sedation during a cosmetic dentistry procedure, yet the level of its usage greatly depends upon several factors, which include one's health status and medical history, the cosmetic dentistry procedure performed, as well as the facility's familiarity with the sedation modalities.
WHAT PROCEDURES WILL I UNDERGO IF I WANT A SMILE MAKEOVER?
Veneers are typically used to achieve a smile makeover. However, Dr. Wassenaar will still recommend other options for your specific condition. This may involve other cosmetic dentistry procedures like teeth whitening, dental crowns, inlays and onlays, or composite bonding.