Contact Williams Lake Smiles
On-call emergency line: 1-866-918-8714
Office Hours (on holidays hours may differ)
Please note that the reviews link shown will take you to an independent third-party website not endorsed by or affiliated with our dental practice.
Contact Williams Lake Smiles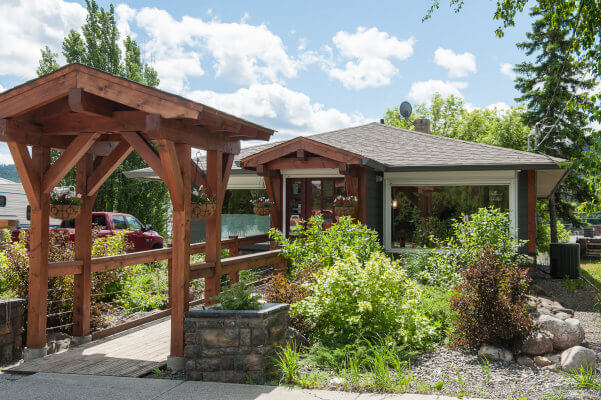 Our Clinic is Wheelchair Accessible
Our dental office believes in providing everyone with equal treatment. We strive to make our clinic and website easily accessible for those who are injured, disabled, or with special needs.