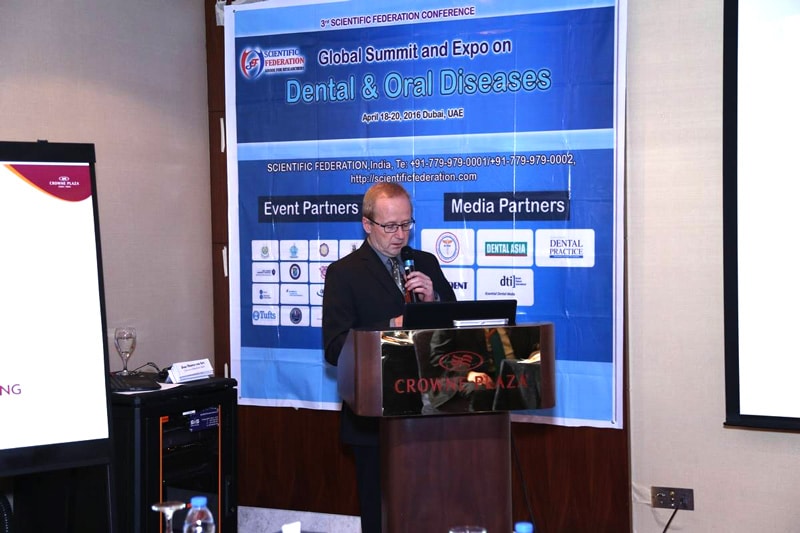 Dr. Rudy Wassenaar has been invited to give a presentation on dental implants for the World Congress on Dental and Oral Health. The World Congress on Dental and Oral Health 2016 is the premier knowledge building event and the largest annual public health gathering throughout the Globe.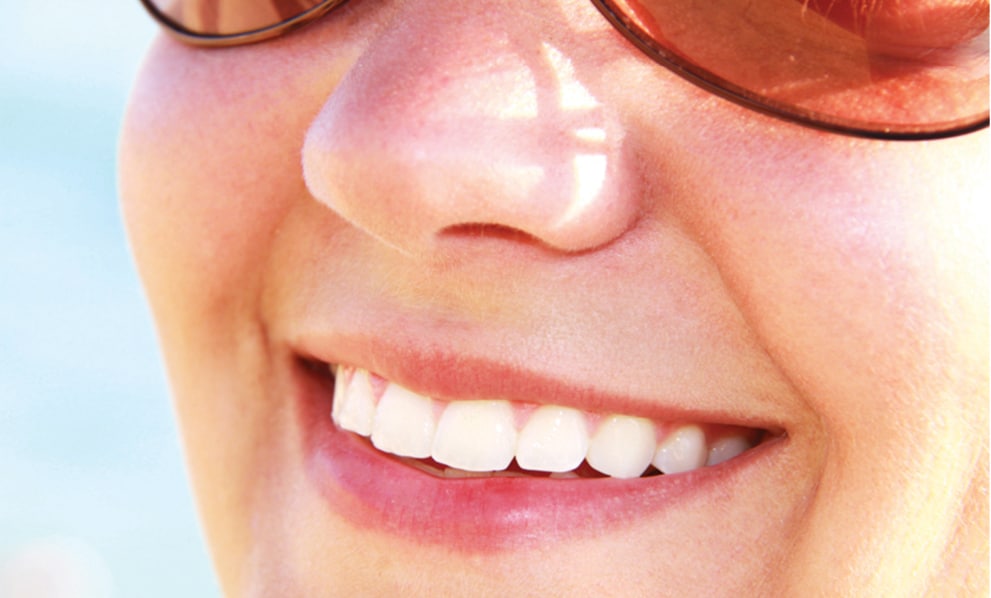 YOUR SMILE AND YOUR RELATIONSHIPS
When you meet somebody new –  personal, social, work or otherwise — the first few seconds are important. You never get a second chance to make that first impression.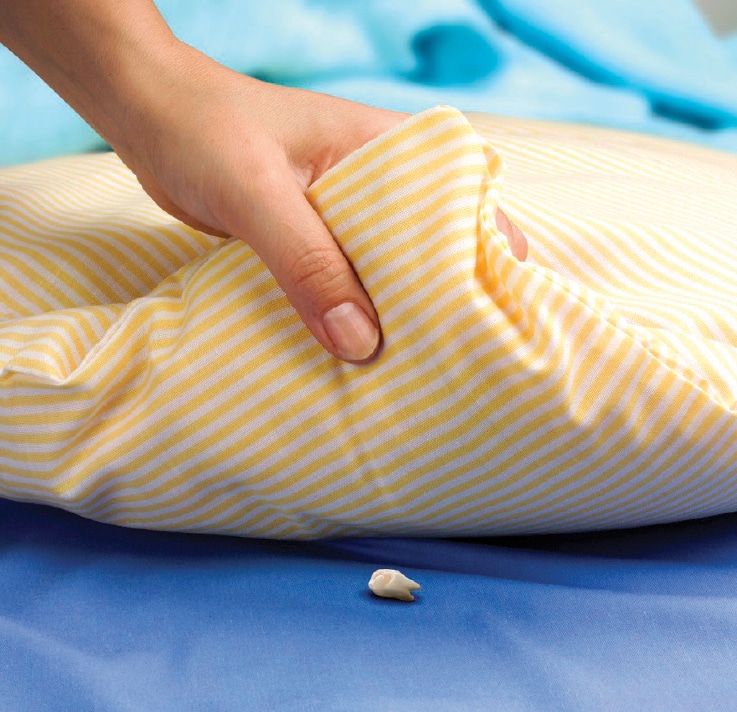 BEYOND THE TOOTH FAIRY
Tooth traditions around the world are pretty diverse; while we have the Tooth Fairy in common with a few other countries, most of the world celebrates the loss of a child's baby tooth differently.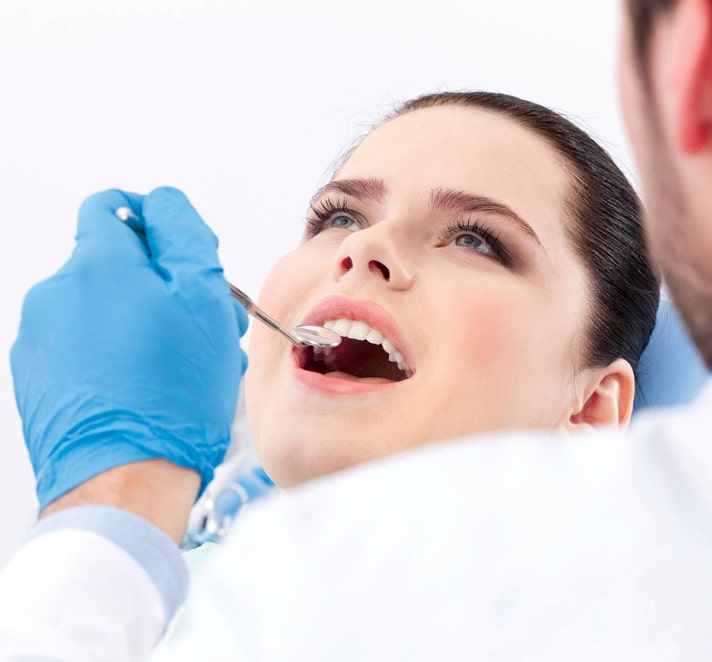 MAJOR ADVANCES IN DENTAL TECHNOLOGY
Dentistry has fully entered the digital age where we can now better diagnose the disease at an earlier stage and offer conservative, and well-timed solutions.