Williams Lake Dental Procedures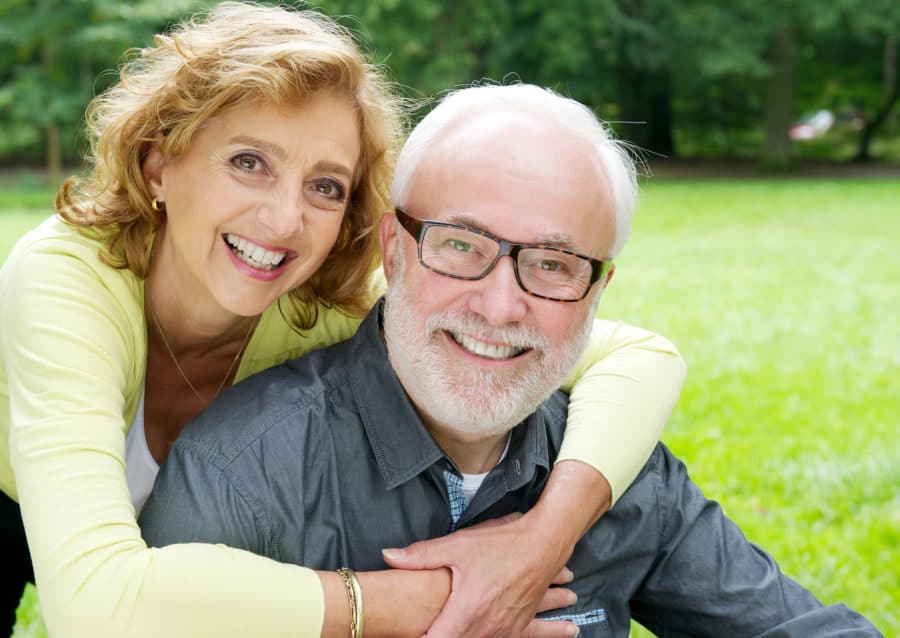 Whether your dental needs are a complete exam and cleaning, a full-mouth restoration, or anything in between, we promise to provide you with exceptional care as we enhance the natural beauty of your smile. Below are just some of the many dental procedures and services we regularly provide to our patients – with a gentle touch, and stunning results. Your smile is our first priority, and we'll give you something to smile about.
Our friendly and personable staff are always available to answer any of your questions and inquiries. Not sure how a specific dental procedure works? Head on over to below to learn more about specific services we provide to our customers in Williams Lake, BC and all across Canada. There is no such thing as a silly question! We understand your concerns and want to address them so that when you come in for a procedure, you are aware of what's to come and can sit comfortably in one of our chairs.
We assure you that our services are performed with your needs in mind and the personal care that you deserve. Here at Williams Lake Smiles, we pride ourselves in providing world-class dental care, in the comfort of beautiful Williams Lake. Come by our familiar location or head on over to our quaint city for exceptional dentistry.
If you have any questions, concerns, or would like to schedule an appointment, please contact us today. We look forward to providing you with the personal care you deserve.