For Cutting Edge Treatment
Dr. Rudy Wassenaar DMD, MAGD, DICOI Uses Some of the Most Modern Dental Technology among Dentists in Williams Lake!

At Williams Lake Smiles, we only use the most modern, state-of-the-art dental technology in order to enhance patient comfort and to help you get the smile you've always wanted.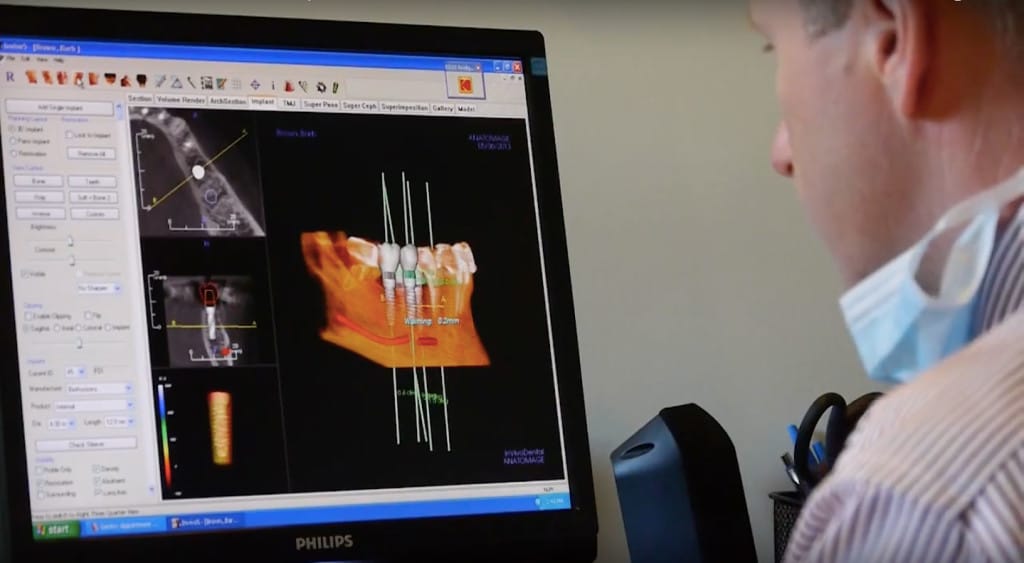 OUR LATEST TECHNOLOGY INCLUDES:
CT SCANNER
Our brand new CT Scanner can create detailed images of your jaw that are so accurate that we can develop an exact replica of your jawbone. This technology is extremely beneficial to those requiring dental implants. In addition to dental implants, this technology allows Dr. Wassenaar to see other elements not visible on a standard dental x-ray, including nerves.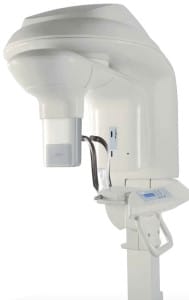 Dental imaging software allows us to simulate cosmetic and other procedures so you can see the effect on your smile before we even begin the treatment. We are able to take digital pictures of your teeth and use a sophisticated computer simulation program to create the projected after images.
ULTRASONIC CLEANING
The cavitron ultrasonic cleaning system does a more powerful job in less time than past cleaning techniques. This process results in healthier, cleaner teeth and gums. Stain and deposits are easier to remove from behind and between the teeth so your mouth gets the ultimate scrub down. The ultrasonic vibration also helps to control oral bacteria by breaking down the cell wall of the bacteria. The water used to cool the cavitron then helps to rinse away bacteria, stain and debris.
We also offer velscope,zoom whitening and digital impressions.