For Cutting Edge Treatment
Dr. Rudy Wassenaar DMD, MAGD, DICOI Uses Some of the Most Modern Technology among Dentists in Williams Lake!

At Williams Lake Smiles, we only use the most modern, state-of-the-art technology in order to enhance patient comfort and to help you get the smile you've always wanted.
OUR LATEST TECHNOLOGY INCLUDES:
We are excited to have added a cappuccino machine to our office. The Sensor Touch control panel with high visibility display means you are just one simple touch away from enjoying an authentic espresso beverage. Each cup is automatically brewed to the perfect temperature, richness, and density.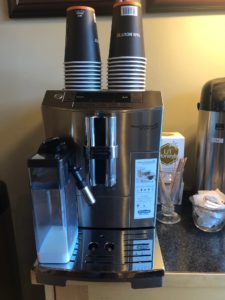 We have also added a Lexa Sterilizer. A smarter approach to dental sterilization. Large capacity meets incredible efficiency. Combine loads, customize cycles and achieve sterilization best practices with an intuitive, easy to use system. Water is never reused; separate tanks hold clean and used water. Protect your patients and eliminate risk.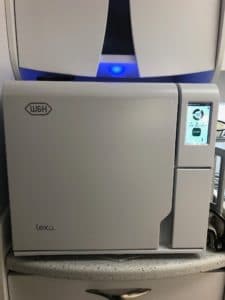 Our new Kavo Kerr Dental Chair combines convenience and comfort in a modern chair design.
Clever technology and integrated service functions ensure cost-efficient operation. All device components in modern dental white. Feel the support of a high-quality treatment unit which optimally supports work procedures.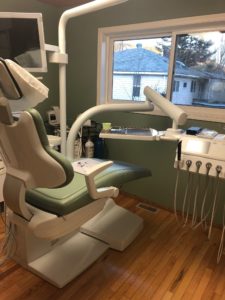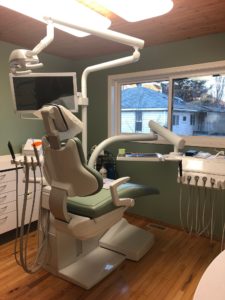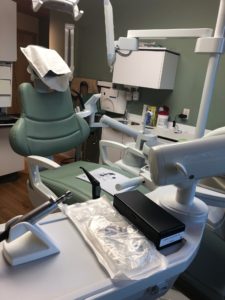 CT SCANNER
Our CT Scanner can create detailed images of your jaw that are so accurate that we can develop an exact replica of your jawbone. This technology is extremely beneficial to those requiring dental implants. In addition to dental implants, this technology allows Dr. Wassenaar to see other elements not visible on a standard dental x-ray, including nerves.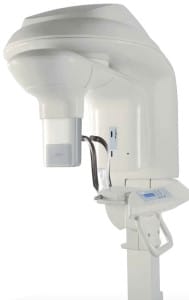 DENTAL IMAGING SOFTWARE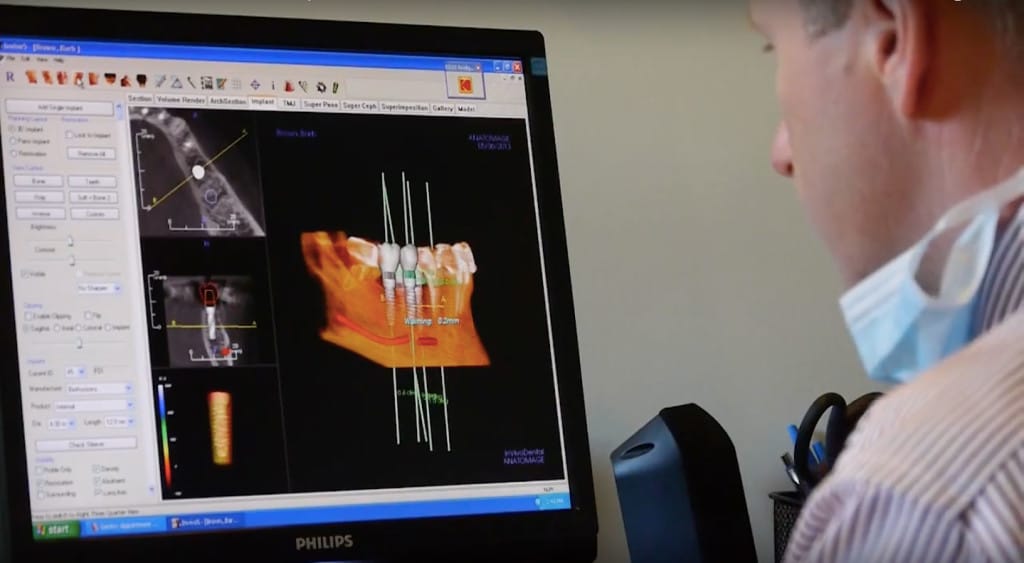 Dental imaging software allows us to simulate cosmetic and other procedures so you can see the effect on your smile before we even begin the treatment. We are able to take digital pictures of your teeth and use a sophisticated computer simulation program to create the projected after images.
ULTRASONIC CLEANING
The cavitron ultrasonic cleaning system does a more powerful job in less time than past cleaning techniques. This process results in healthier, cleaner teeth and gums. Stain and deposits are easier to remove from behind and between the teeth so your mouth gets the ultimate scrub down. The ultrasonic vibration also helps to control oral bacteria by breaking down the cell wall of the bacteria. The water used to cool the cavitron then helps to rinse away bacteria, stain and debris.
We also offer velscope,zoom whitening and digital impressions.