CROWNS & VENEERS RESTORATION
When a filling or crown begins to age and break down, the margins tend to open and allow bacteria to enter places you just can't get with your toothbrush. An open margin is the amount of space between your restoration and the natural tooth. This will cause a breakdown that you can't even see, but may cause pain, breakage of the tooth infection, and more. A simple 6-month maintenance schedule could have caught this yearly before the decay had progressed. Dr. Wassenar restored these broken and worn down teeth with crowns and porcelain veneers.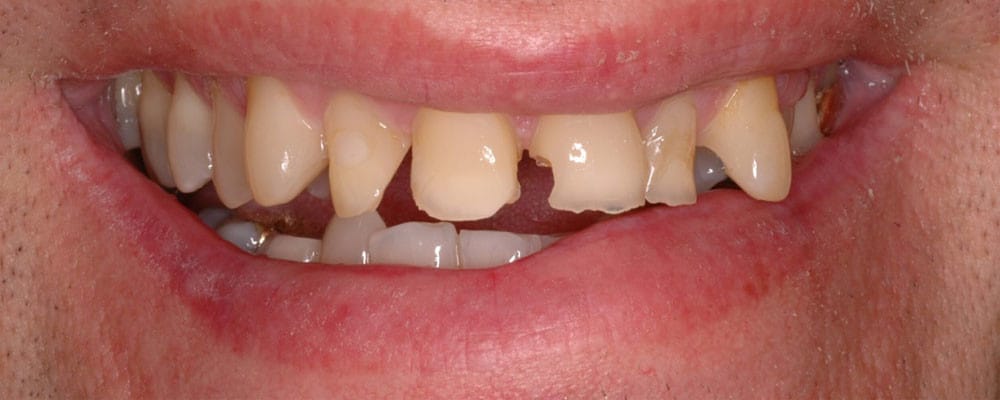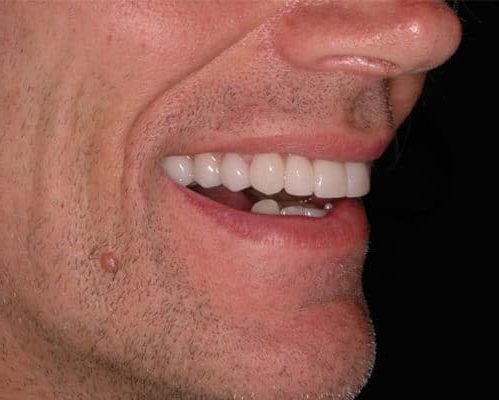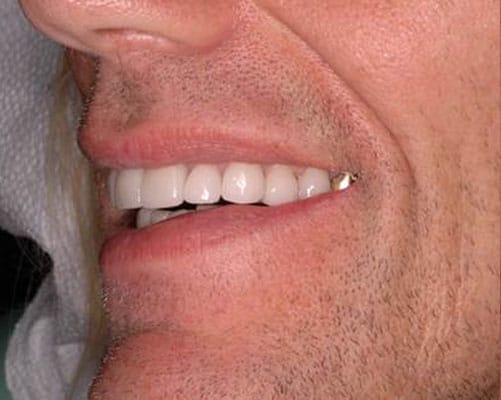 CROWNS AND VENEERS TO FIX WORN TEETH
Having worn down her teeth through excessive grinding, porcelain veneers and crowns have helped cover them up, giving her a new smile that looks natural.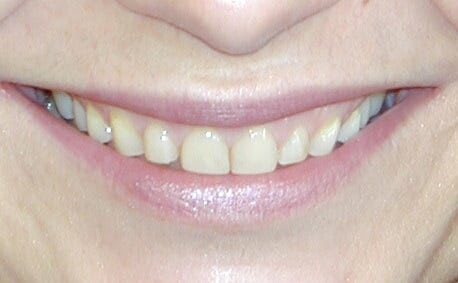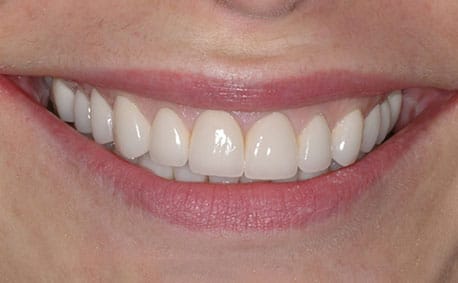 Worn and Misaligned Teeth
CORRECTION OF WORN AND MISALIGNED TEETH WITH PORCELAIN CROWNS AND VENEERS
This patient, like so many, was sure he was going to need dentures since all of his friends and family were at that stage. Instead, we decided to leave the teeth that were fine alone, and we did a combination of porcelain veneers and crowns to correct the gaps and unevenness. At the same time, comfort and function were not neglected and we made sure that everything was well balanced. He was quite proud of his new smile. When we asked him if we could have his picture on our wall of fame, he was quite thrilled but concerned if he would scare away little kids!

Looking to improve your smile with crowns and veneers procedures? Give us a call or visit Williams Lake Smiles to schedule your appointment!