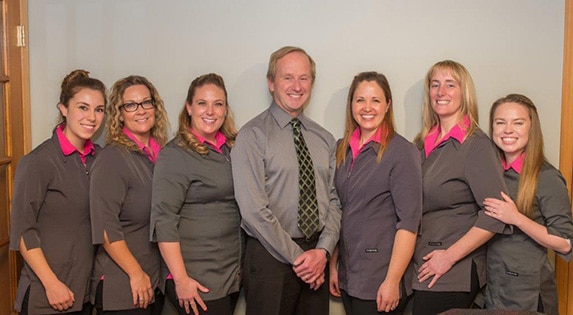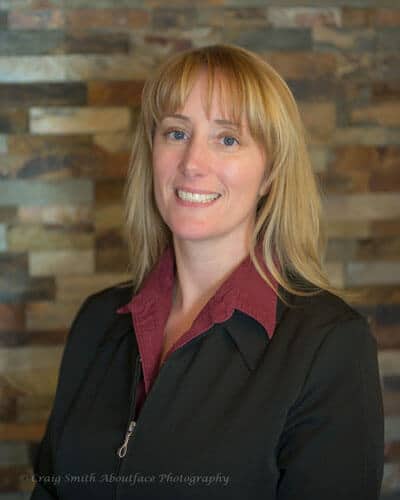 Jennifer completed her dental reception course at the College of New Caledonia in Prince George in 1994. She worked at Pine Centre Dental and Lakewood Dental in Prince George as both receptionist and chairside dental assistant from 1994 until 2001. Jennifer and her family moved to Williams Lake in 2001 and she was delighted to join Dr. Wasssenaar's team. She enjoys helping patients realize and achieve their dental goals in her position of Office Manager for Dr.Wassenaar and looks forward to greeting you at their office.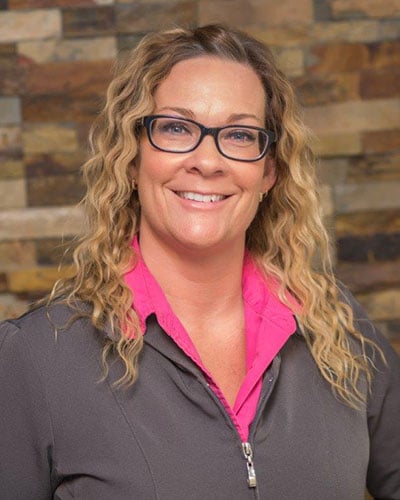 Teena was born and raised in Williams Lake and joined Dr. Wassenaar's team in 2013. She brings many years of customer service and accounting with her. Teena attended the Business of Dentistry Conference in August 2014. She is very thankful for the great opportunities and vast knowledge that Dr.Wassenaar and his team has shared with her. She is excited to share them with all of our patients.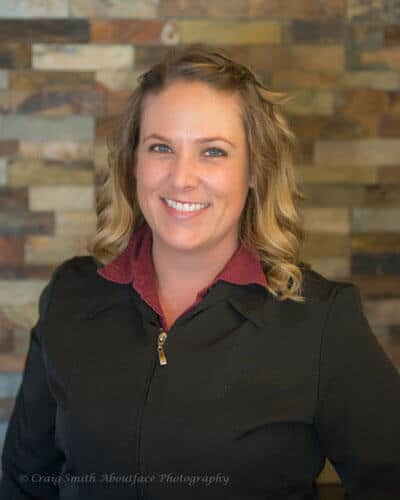 Registered Dental Hygienist
Krista completed her registered dental hygiene program at the College of New Caledonia in Prince George in 1997. She moved to Williams Lake for the opportunity to join Dr. Wassenaar's team in the fall of 1997. Krista has demonstrated a long commitment to dental health as she began working in a dental clinic as a junior receptionist throughout high school and college. Krista enjoys the chance to continually enhance her dental knowledge together with Dr. Wassenaar and the rest of the team through a wide variety of advanced education seminars both nationally and internationally. She looks forward to sharing this range of information from her dental experiences with all our existing and new patients.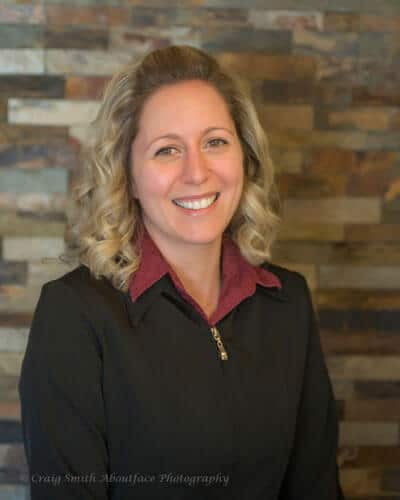 Certified Dental Hygienist
Kaylyn graduated with honors from the Certified Dental Assisting program at the College of New Caledonia in Prince George in 2009. During her graduation year she was the proud recipient of CDABC's Award of Excellence and the Lieutenant Governors Silver Metal for outstanding achievement with a GPA of 4.07. She was thrilled to be able to join Dr. Wassenaar's team in January 2010. Kaylyn is certified in CPR and has also trained in the ZOOM whitening system. In June of 2011 she became a graduate from UBC's Orthodontic module. Kaylyn continues to expand her dental knowledge and skills by attending courses with Dr. Wassenaar and the team each year. She looks forward to helping provide quality care and making your visit with us as comfortable as possible.