Return to nature in Williams Lake, BC with a dental tourism trip. Have your smile polished by Dr. Rudy Wassenaar. While in town, stay at the beautiful Juniper Trails Bed & Breakfast, where you can enjoy such amenities as: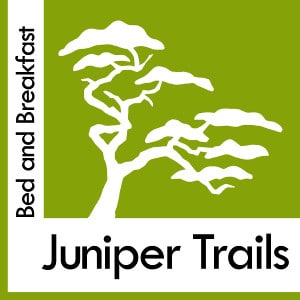 Full access to trail-laced hillsides, refreshing lakes and rivers, and stunning mountain landscapes
200 different trail options for mountain biking enthusiasts of all skill levels
Ample space for water based activities like canoeing, kayaking, jet boating, and fishing
Easy access to the Williams Lake Golf & Tennis Club, The 108 Resort, and the Quesnel Golf Club
Receive the dental care you need, with a bit of luxury thrown in. Come enjoy the Williams Lake Smiles experience.