I've served the Williams Lake area since 1987, not just as a dentist, but also as a patient.
I know how it feels because I've been there. I know the anxiety, but I also know how it feels when you're unhappy with your smile.
That's why I've dedicated my life to you the best way I know-how…
…through excellence in dental care.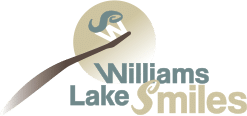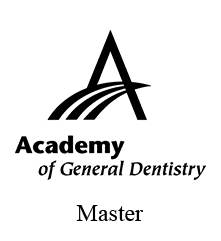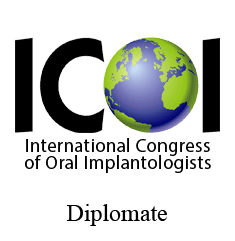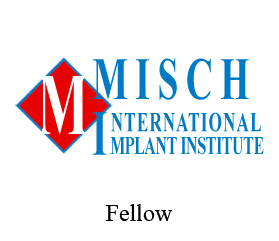 We are a comprehensive dentistry:
Family & general dentistry
Cosmetic dentistry
Orthodontics
Dental implants
Teeth whitening
Crowns and veneers
Sedation dentistry
Dentures
Put your health in the right hands
We are all dental patients. All of us have to go for checkups and all of us need dental work. I understand what is going through your head because I've been there too. My whole practice is built around the patient because I've been in your shoes.
We are a full-service practice. There's no jumping around doctor-to-doctor. We take care of you from beginning to end, like family.
If you suffer from dental anxiety or phobia, that is no problem and we understand. Our practice offers dental sedation to help you relax during your appointment and get the dental care you need.
Schedule Your Appointment