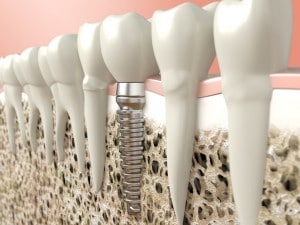 Dr. Rudy Wassenaar has been invited to give a presentation on dental implants for the World Congress on Dental and Oral Health which will be held at Dubai during April, 2016. Theme of the conference is "Focusing on Changing Disease Patterns and Treatment Needs in Dental and Oral health." The World Congress on Dental and Oral Health 2016 is the premier knowledge building event and the largest annual public health gathering throughout the Globe. It gathers participants from varied fields with in Dental and Oral health. It explores the current research works on the following topics like Prosthodontics, Periodontology, Oral and Maxillofacial Surgery, Endodontics, Restorative Sciences, Orthodontics, Pediatric Dentistry, Operative Dentistry, oral biology and varied fields in Dental and Oral Health.
This exciting and informative conference program including plenary lectures, symposia, workshops on a variety of topics, poster presentations and various programs for participants from all over the world covering all the aspects of Dental and Oral health. We are standing tall in the field of research & technology, and our objective is to provide a platform that will promote, encourage and support scholars, researchers, academic and industrial professionals to carry and accomplish their work.
World Congress on Dental and Oral Health 2016 will provide an interaction between academic and industrial professionals from Dental and oral health throughout the world so that It gives an opportunity to facilitate the development by displaying their knowledge in specific academic disciplines or professional specializations.