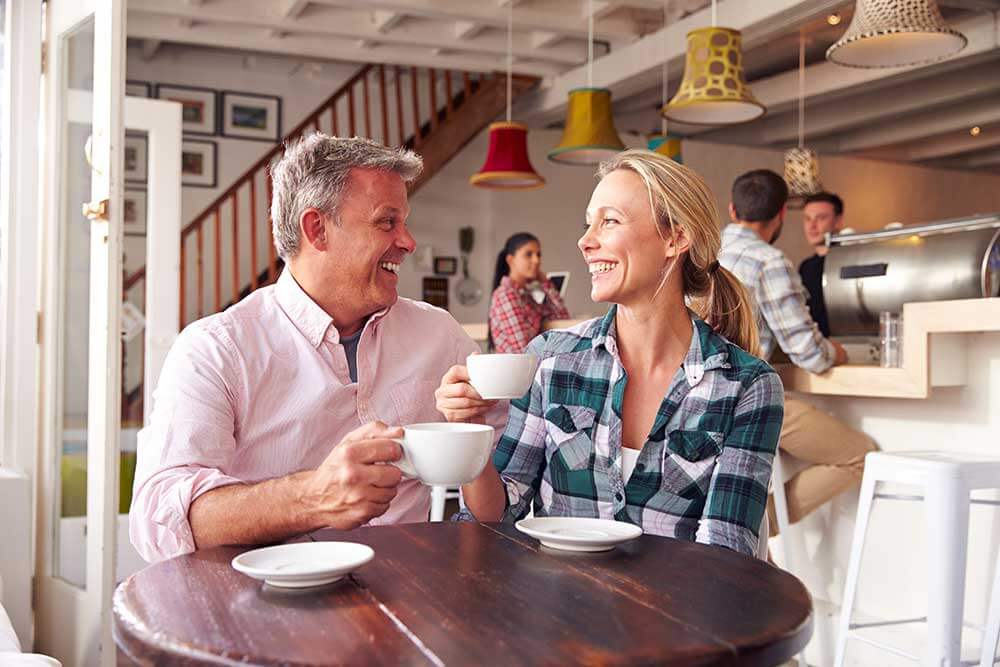 A smile makeover is specifically designed to achieve the smile that you want. Your smile makeover begins with your consultation with Dr. Wassenaar. You'll tell him how you feel about your smile and how you would like to improve it.
Depending on what you're looking for, Dr. Wassenaar will recommend one or more treatments to create the smile of your dreams and then the two of you will develop a plan for your personal smile makeover. Here are some of the cosmetic and restorative treatments Dr. Wassenaar features as part of your smile makeover.
Porcelain Veneers and Dental Bonding
Porcelain veneers and dental bonding are two quick and effective ways to dramatically enhance your smile. Dental bonding is an extremely fast treatment that can be performed in about an hour. It can be used to repair chipped, gapped, or irregularly shaped teeth. Veneers are thin shells which are attached to the front of your teeth using dental adhesive. In just two office visits, you can restore the shape, size, and colors of your teeth as well as filling small gaps between them.
Dental Crowns, Fillings, Onlays, and Inlays
A dental crown is a permanent cap used to restore a tooth that's been damaged by trauma or extensive decay. Crowns are also used to restore a tooth after root canal therapy and protect the tooth from further damage. Our dental crowns are custom-designed to blend in with the rest of your smile.
When a tooth is damaged by decay, we use a tooth-colored filling to restore the tooth's function and protect it from further decay.  If the damage is more extensive, Dr. Wassenaar may elect to use an onlay or an inlay to restore the tooth and protect its structural integrity. Onlays and inlays both fill the cavity left by decay, but an onlay also restores the biting surface of the tooth. All of our fillings, onlays, and inlays match the surrounding teeth in color, shape, and size.
Dental Implants
Dental implants restore gaps in your smile caused by missing teeth. They're surgically placed in your jaw where they become securely attached. Unlike other restorations, dental implants won't slide around or come out while you're eating. They also promote healthy jawbone development. Like all our restorations, dental implants are custom crafted just for you. Your implants look and function like your natural teeth.
Attractive Smiles in Williams Lake
At Williams Lake Smiles, we never want you to feel reluctant to smile. Call today to arrange your consultation with Dr. Wassenaar. Your new smile is waiting.