Importance of Interdental Cleaners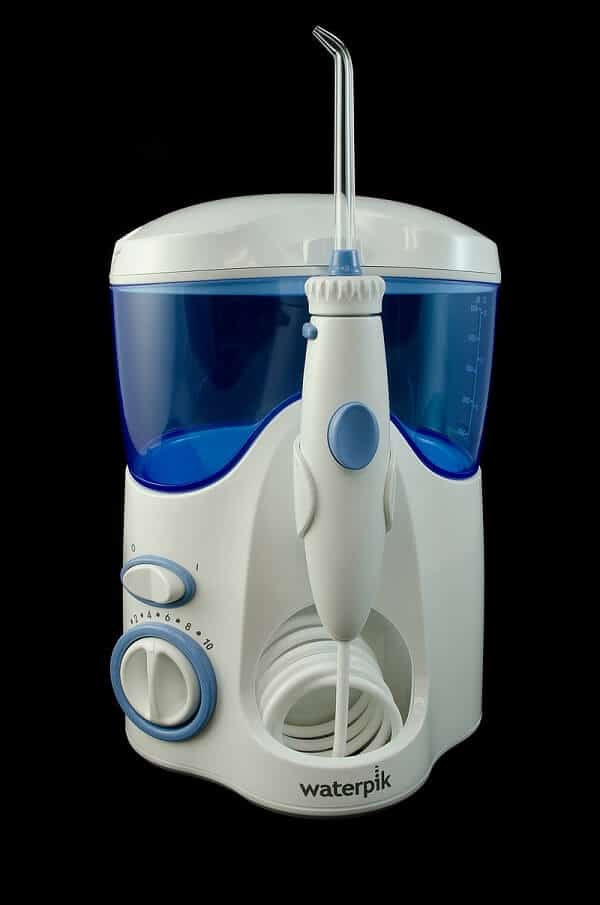 We refer to dental floss as an "interdental cleaner" because it removes debris from the spaces in between your teeth where your toothbrush can't reach. It is extremely important to get rid of plaque and other substances the interdental region to protect your smile from hazards such as plaque and gum disease.
A Lot of People Don't Like to Floss
Dental floss is an interdental cleaner which was invented by a dentist in New Orleans in 1815. Although dental floss is extremely effective when used correctly on a daily basis, many people find it difficult or unpleasant to use for the following reasons:
It can be painful

They don't think flossing is important as long as they brush

It's not easy to reach all the sections of your smile

It's really hard to hold the floss

It's tedious and time consuming

It can make your gums bleed
Even though dentists and dental hygienists often remind us how important flossing is, many people simply refuse to do it.  And when it comes to practicing effective daily oral care:
57 per cent of Canadians say their smile is important to them, yet shockingly only 4 per cent follow the dentist-recommended oral care regimen of brushing, flossing and rinsing.
Water Flossers–Gentle and Fun
Water flossers are a type of interdental cleaner that have been around since the introduction of the Waterpik in 1962. Waterpik has become a generic name for the product, which also goes by the names oral irrigators or dental water jets.  
Whatever you choose to call water flossers, they are a gentle and fun alternative for people who don't like to floss. Both patients and researchers have discovered the many advantages of water flossers:
Gentle on your gums

Easy to use

Cleans out deep pockets in gums damaged by gum disease

Effective to use around braces, implants, and other dental work

Can easily reach all parts of your smile

Reduces the likelihood of contracting gum disease

Helps control levels of gum inflation
Water Flossers and Gum Disease
According to the CDA, "seven out of 10 Canadians will develop gum disease at some time in their lives." This is a serious condition that threatens the health of your smile. If not treated effectively by your dentist, gum disease can eventually cause you to lose one or more teeth.  
Gum disease is an infection caused by the bacteria that feeds on the plaque and tartar that forms on your teeth. Water flossers help fight gum disease by removing the plaque between your teeth before it can harden and become tartar, the rough substance that your hygienist scrapes off your teeth during your regular cleanings.  
Many people who are suffering from gum disease find flossing to be extremely painful. But water flossers are not only less painful for people with gum disease, but they can also flush out deep pockets of infected gum tissue. Flossing won't do this.
Visit Your Dentist in Lake Williams
Whether you ultimately choose to use dental floss or a water flosser, please brush, floss, and rinse your teeth with mouthwash every day.
Visiting Dr. Wassenaar for regular checkups at Williams Lake Smiles is another terrific thing you can do to protect your smile. So give us a call today to schedule your next appointment.