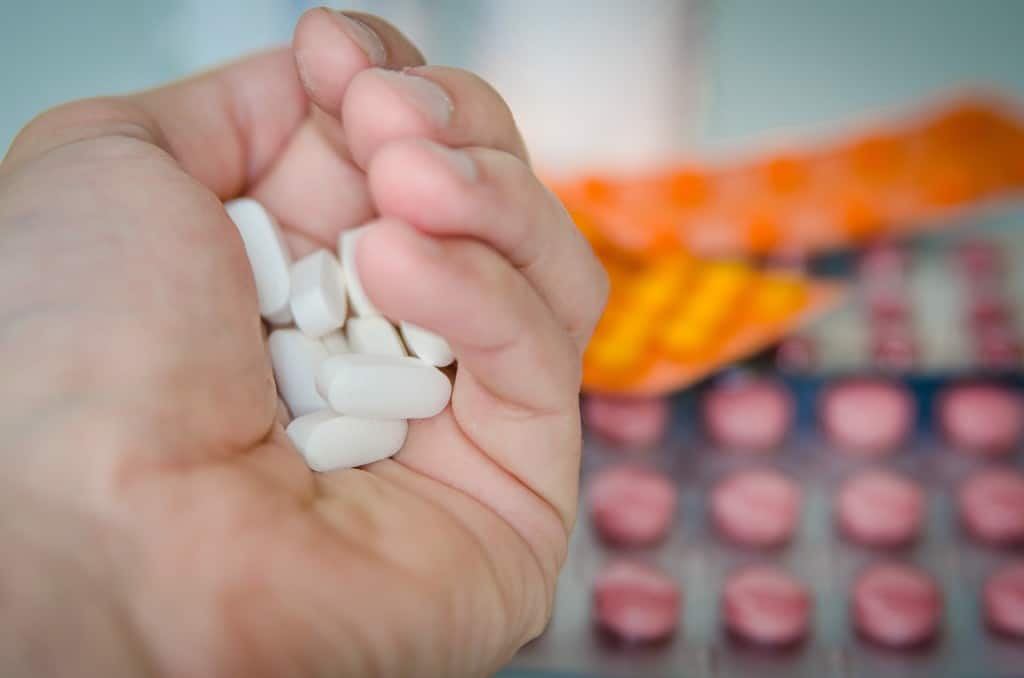 We all know how important vitamins and minerals are for our overall health. From maintaining strong bones to proper brain functioning, vitamins and minerals can aid our bodies with essential tasks. Although we know how helpful vitamins and minerals are for our overall bodily health, some patients are surprised to find out that they can also help with oral health.
In most cases, you'll simply get these essential minerals and nutrients through your diet. It's important to get enough of these nutrients to avoid potential problems like oral infections and disease. On the other hand, the presence of too much nutrient can also result in some oral health problems. So, which nutrients are important for the health of your teeth and gums? Dr. Rudy Wassenaar shares more on this subject by giving his readers here in Williams Lake, BC an in-depth look at the importance of vitamins and minerals for oral health.
Top Six Vitamins and Minerals For Oral Health
In most cases, you will probably get enough of these necessary minerals and vitamins through your diet. However, you can be lacking some vitamins if you don't have a well-rounded diet filled with fruits, veggies, and protein. Some of the most important vitamins and minerals for your oral health include:
Calcium: Calcium is what helps to provide strength to bones in the body. Without enough calcium being circulated through your bloodstream, your body may start to leach calcium through your bones. This isn't just awful for your overall bodily health! It can also mean trouble for your smile because it can cause the bone tissue around your teeth to become weak.
Vitamin D: This vitamin, also known as the sunshine vitamin, is important because it helps regulate calcium in the blood. As we mentioned previously, calcium is crucial to maintaining healthy teeth and without vitamin D, you won't be able to properly absorb calcium. You can get vitamin D through different supplements as well as milk, breakfast cereals, and cod liver oil capsules.
Magnesium: This is important for your teeth because it will help build strong enamel for your teeth. The tooth enamel is key to protecting your teeth against decay and avoiding bacteria from reaching the inner layers of the tooth. You can get your magnesium from leafy greens like spinach and kale.
Zinc: Since bacteria is the culprit behind nearly every oral health problem, zinc is helpful because it helps to prevent bacteria growth. It also helps to stop the buildup of plaque along the gum line.
Vitamin C: This vitamin is crucial for periodontal health because it can help to build and repair connective tissue. Connective tissue in the gums is very important to maintaining a healthy smile and preventing gum inflammation. Vitamin C is also important because it helps boost the immune system, which is key to avoiding gum disease.
Vitamin A: This particular is important because it helps with the salivary flow in the mouth. Saliva is important because it helps neutralize acids in the mouth and helps to prevent the development of cavities.
Contact our Office in Williams Lake
As you can see, vitamins and minerals are important for many aspects of your oral health. If you have any additional concerns about your oral health, don't hesitate to contact our office in Williams Lake, BC! We offer a range of dental services to give you the healthiest smile possible.