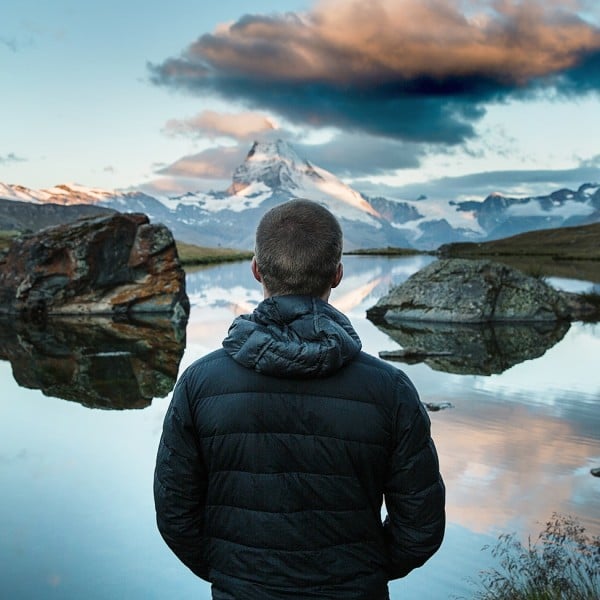 Things to Do in Williams Lake
Williams Lake is hands down one of the prettiest towns in British Columbia. But, we might be biased.
It's the perfect balance between small town and rural living. You can disconnect from the perils of city life and still enjoy the luxuries of modern life.
At Williams Lake Smiles, we offer dental packages for patients from all over Washington and British Columbia to get their teeth fixed and enjoy a getaway.
Not only can you get high-quality and low-cost dental care, but you can also experience all that Williams Lake has to offer.
On that note, today, we're going to shift gears from dental talk to discuss some of the features that make our town a prime destination- the fact that there are so many things to do in Williams Lake!
About Williams Lake
Williams Lake is centrally located in British Columbia, north of Vancouver and south of Prince George. With that said, you can turn your trip to Williams Lake into an excursion, if you want to see a variety of Canadian destinations.
Williams lake is located in a valley, and it neighbors rivers, hillsides, tree lines, hiking trails, and of course, the expansive lake.
The size of the lake makes it a great spot to go fishing, boating, rafting, kayaking, canoeing, and paddle boarding. You can also enjoy other adventurous water sports, like jet skiing.
Fishing in Williams Lake
Williams Lake is an angler's dream. There are tons of freshwater rivers and lakes within close proximity of town, where you can experience different fishing techniques.
There are spots to ice fish, troll with a boat, fly fish, spin, and bait. Some of the most common fish in the area are rainbow trout, bull trout, and kokanee salmon. These also happen to be the best kinds of fish to cook over a fire, if you decide to camp out on your trip.
If you're not an experienced angler, a lot of the resorts offer professional fishing tours. These make it easy for travelers, because they supply the gear, help you get your fishing license, and explain the best waterways to catch certain kinds of fish.
Hiking in Williams Lake
No matter the season you visit, Williams Lake has a handsome amount of outdoor strolls to explore.
In Williams Lake, there are two main hiking trails that are short but beautiful treks. One of these trails is along lakeside park. The second is along the Williams Lake River Valley Trail. In the winter months, you can snowshoe or Nordic ski through the scenery.
There are also two main national parks in Williams Lake: Tweedsmuir Provincial Park and Tsylos Provincial Park. Both are beautiful and chock full of scenery and wildlife.
Tsylos has a lot of backpacking hikes that are pristine for nature photographers. Tsylos boasts mountainous scenery, clear blue lakes, waterfalls, and meadows.
Tweedsmuir park is also great for fans of the outdoors. However, it's more low-key with activities like hiking, fishing, and canoeing. There's also a 260 m waterfall at the end of Turner Lake that runs off into Atnarko River.
Tourism Discovery Centre
A good place to get started on your adventure in Williams Lake is the Tourism Discovery Centre.
The Discover Centre is a beautiful log building with as much character and charm as our rustic town. They even have parking for RVs.
At the Tourism Centre, you can check out pamphlets, brochures, city information, and talk to the staff. Beyond typical visitor information, they also have shelves of books, a small cafe, and a gift shop.
The staff isn't shy in helping you find information on attractions in the area. They can even help you find dog parks.
Now that you know the several things to do in Williams Lake, why not visit sometime? We would love to see you here.